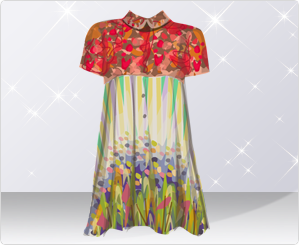 What do you think of the dress? I think it's pretty....for Halloween
. Go to the stardoll homepage today and get the Folk Colored Mini Dress.
And i got some good news for you all who are interested in having some fabulous presentations! I made an account where you can get FREE samples! You must keep the (c) KKRRBB78 sign though!!
http://www.stardoll.com/en/user/?id=90059949