Up until last week, Marc Anthony hoped to reconciliation with his estranged wife Jennifer Lopez, only to learn she was madly in love with new BF Casper Smart.
Marc filled for divorce Monday, nine months after the couple separated.
Sources indicate that Anthony didn't make the decision on his own, really. He wanted J.Lo. and had a heart-to-heart with her about giving it another shot.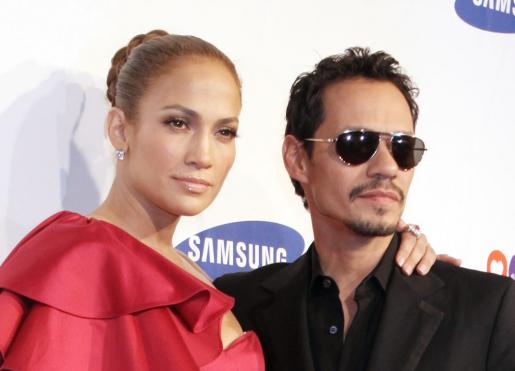 Anthony reportedly make his intentions clear and asked to give the marriage another try, but Jennifer confessed tht she was "deeply in love" with Casper.
She said she wanted to pursue that relationship, and that was that.
Marc was blindsided, according to insiders, because while she and Casper Smart have been an item for some time, he had no idea things were so serious.
He was hurt, and has now filed for divorce, officially.
You gotta feel for the guy ... but on the flip side, they did split up for a reason, and by all accounts mutually. He's also been seeing Shannon de Lima .