Hey everyone! My name is Maria and my stardoll username is: B.E.P.Fan_4ever . I'm the new writer of this amazing blog. I'm going to write 4-5 times a week about Clebrity Look-a-likes. I will be VERY happy to hear your suggestions about the next Celebrity Look-a-Like. Here is my first one: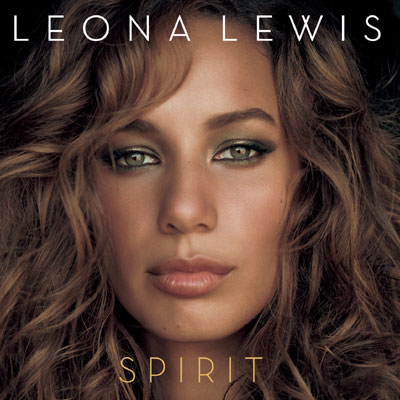 Here is the stardoll makeup:
What do you think?
Who should I do next?
Please leave a comment :)
From now and then I'll do the makeovers with photos 'cause the videos are taking too much time :/
xoxo B.E.P.Fan_4ever